Originally published at: Witness The Epic Showdown Between Pets and Tyranny in Scrapper #5! - People of Con



Critically acclaimed superhero dog comic series Scrapper has reached its penultimate Issue #5 — out today in comic shops and online. This action-packed issue from the minds of Cliff Bleszinski (Gears of War, Unreal Tournament) and Alex de Campi (Parasocial, Dracula, Motherf**ker!) sees Scrapper and his new allies storm the SMITE base to rescue his friends.
Author: Newsroom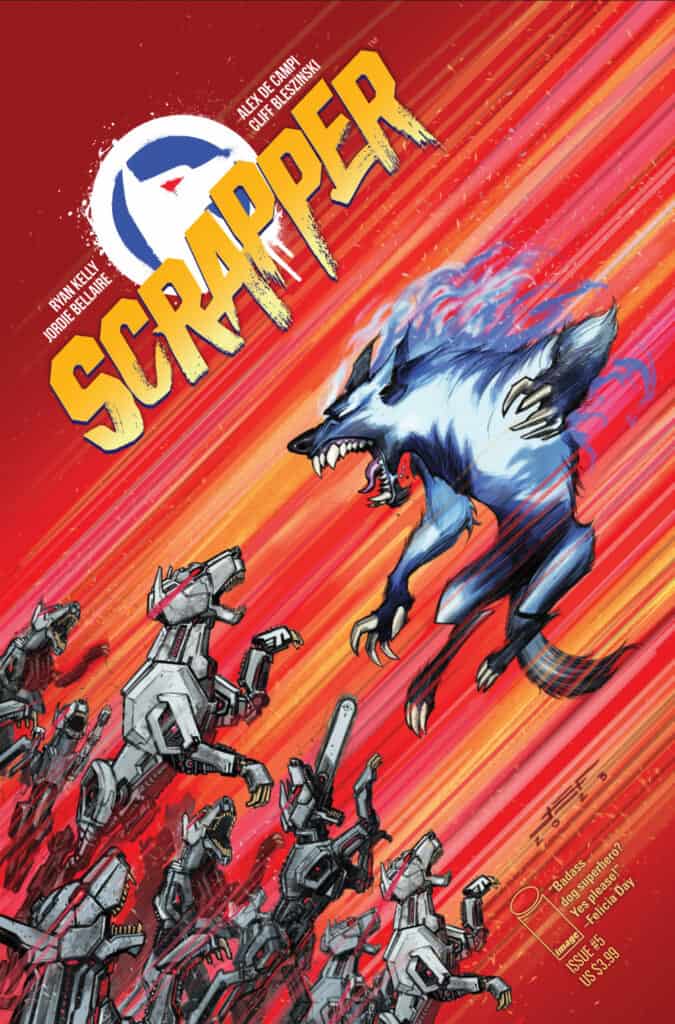 In Scrapper #5, the titular hero Scrapper and a group of stray cats launch an assault on the highly secure SMITE facility. Scrapper unleashes the power of his special collar and fights off a group of 3rd-generation dog robots and prison guards before reuniting with an unexpected face from his past. Catch up on the series today by visiting your local comic book store or buying the issues online here.
Scrapper #5 is the most action-packed issue yet, with a fiery cover from Eisner Award-winning artist Juan Ferreyra, and explosive internal artwork done by Ryan Kelly and Jordie Bellaire, making this a true feast for the eyes that's perfect for the whole family. The rich saga of Scrapper is heating up, with the final climactic issue coming in December.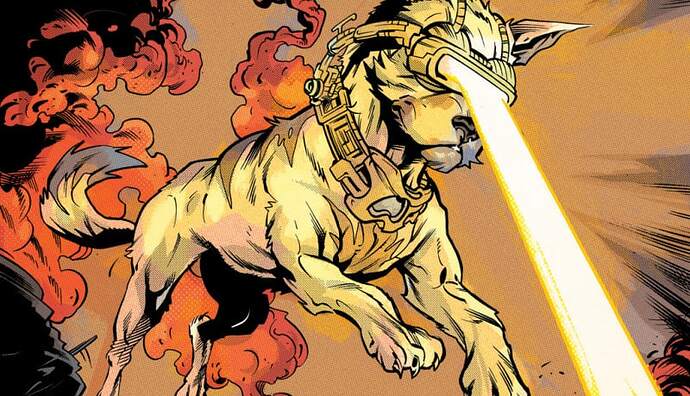 Scrapper #5 is available now in comic shops, and you can purchase it here. The full collection hardcover will be available in early 2024.
A full press kit containing logos, key art, and select panels can be found here: https://uberstrategist.link/Scrapper-Press-Kit. 
To stay up to date on Scrapper, be sure to follow Alex on X (Twitter) and Instagram, and Cliff on X (Twitter) and Instagram. Also, be sure to check out Image Comics on Facebook and X (Twitter), or visit the official website.