Originally published at: Unleashing the Fright: A Spooky Adventure at Monsterpalooza -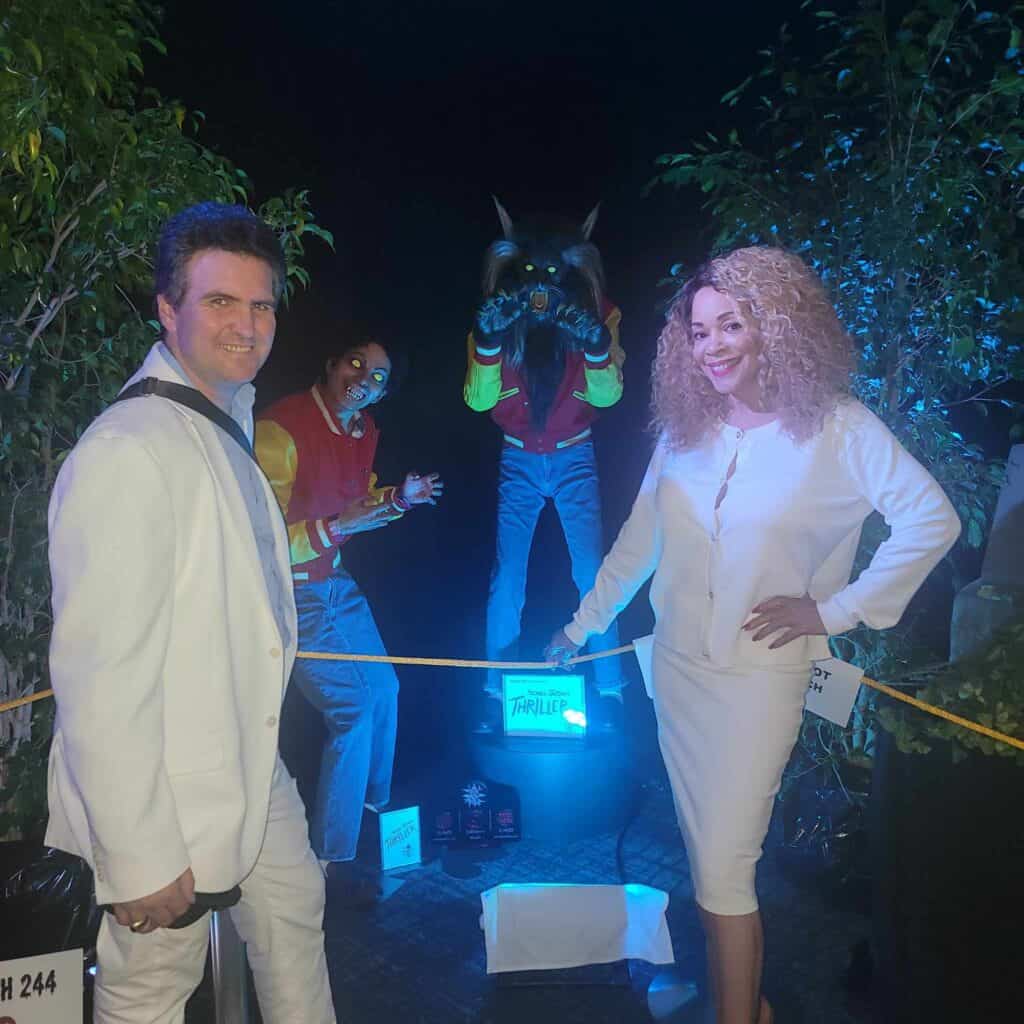 Author: Joe Di Gaetano
Son of Monsterpalooza was set for October 13-15, 2023, at the Los Angeles Marriott Burbank Airport Convention Center. Ticket prices started at $35 for a single day and $75 for a 3-day pass. I was only able to attend one day due to my work schedule, yet the day I attended the atmosphere was nothing short of electric. Imagine a place where horror and creativity blend seamlessly, where every costume tells a story, and the lines between reality and fantasy blur. I found myself surrounded by horror enthusiasts, each donning their own creative and often original costumes. This vibrant mix of eerie and entertaining elements created a fun, engaging vibe that resonated with everyone there.
The creativity on display was truly a sight to behold. From eggs turned into quirky horror characters to beloved cereal mascots reimagined as chilling figures, each exhibit showcased the unique flair of the horror community. I was particularly captivated by the detailed dioramas depicting scenes from famous horror films and Lego figures of iconic horror characters, which demonstrated the depth of creativity and passion within this community.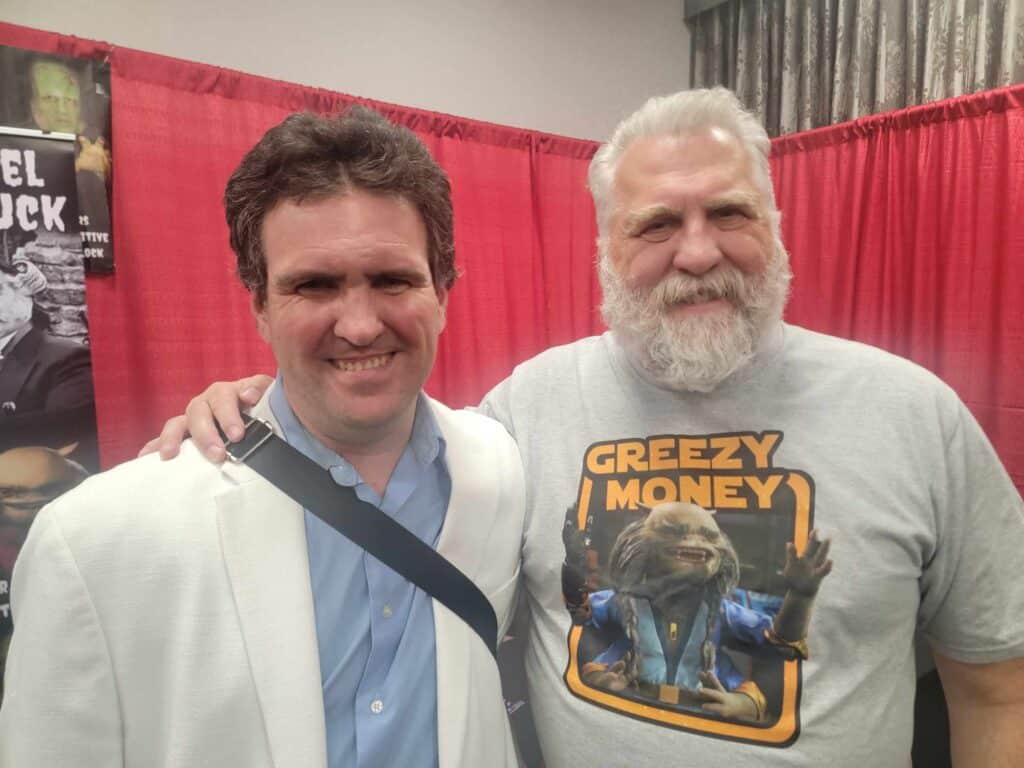 Among the many highlights of the convention were the unforgettable makeup demonstrations and celebrity encounters. I had the opportunity to meet Ola Ray from Michael Jackson's Thriller and discuss the evolution of music videos. Meeting Daniel Roebuck, known for his roles in Star Wars Fallen Order and Star Wars Jedi Survivor, was another memorable experience. We chatted about his acting inspirations, and I was fascinated to learn about his approach to character development.
As I walked around in my Nick from Left 4 Dead 2 cosplay, I was thrilled by the positive reactions from fellow attendees. Their compliments and requests for photos exemplified the welcoming and appreciative nature of the Monsterpalooza community. This sense of camaraderie and mutual admiration among attendees made the experience even more enjoyable.
The convention wasn't just about displays and costumes; it also featured high-quality merchandise that catered specifically to horror fans. With the event taking place close to Halloween, it provided a treasure trove of ideas for costumes and decorations, perfect for anyone seeking inspiration for the spooky season.
While I wholeheartedly recommend Son of Monsterpalooza to horror enthusiasts, it's worth noting that the convention can get quite crowded, especially at the Burbank Convention Center. Patience and comfort with navigating tight spaces are key if you plan to attend. Despite the crowds, the experience is well worth it for anyone passionate about horror.
I'm already looking forward to attending the next Son of Monsterpalooza. The unforgettable experiences and the unique community spirit of Monsterpalooza have left a lasting impression on me, and I can't wait to be part of this thrilling event again.