Originally published at: To Infinity and Beyond! The Disneyland Resort celebrates all of our Pixar Pals with Pixar Fest! - Uncategorized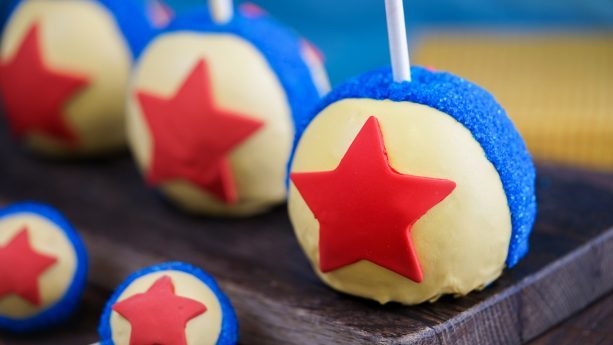 Author: Stefanie Bautista
Disney and Pixar Studios have gifted us iconic characters such as Woody and Buzz, Sully and Mike, and Dory and Marlin. Their movies' enchantment has illuminated our lives. To celebrate this magic, Disneyland and Disney's California Adventure transformed their resorts into the first-ever Pixar Festival during the summer of 2018!
Upon entering the Disneyland Resort, banners featuring beloved Pixar pairings line Downtown Disney and the courtyard between the parks. The familiar melodies of Toy Story, Up, Coco, and more serenade guests throughout the resort. Giant signs emblazoned with "Pixar Fest" and Pixar's iconic yellow starred ball welcome visitors at both park entrances. Vibrant colors emblematic of Pixar's animation style adorn Main Street, USA, with blue, yellow, and red banners.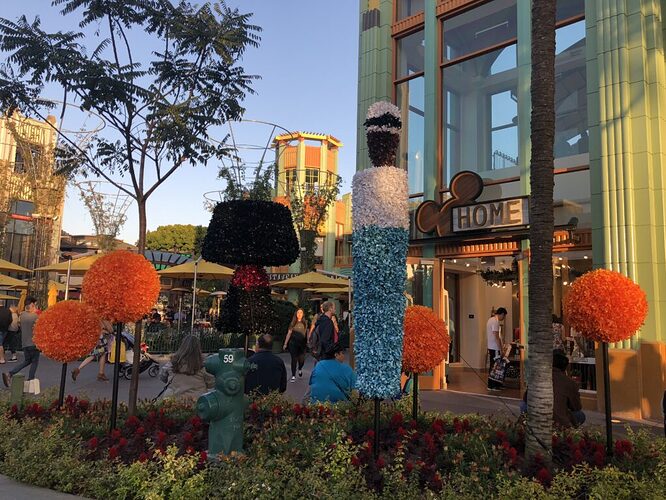 Downtown Disney's gardens received a grand Pixar makeover. Shrubbery and decor subtly mimic our favorite Pixar characters, offering delightful surprises, like noticing a large shark named Bruce watching over you!
Every store has Pixar Fest merchandise, ranging from t-shirts and mugs to earrings and pouches featuring our Pixar pals.
Disneyland's culinary reputation shines with special Pixar-themed treats. Churros, cupcakes, candy apples, and cake pops are all transformed into delightful renditions of Pixar characters. Pooh's Corner, tucked away in Critter Country, offers exclusive Pixar cake pops shaped like Carl and Ellie's Grape Soda button from Up, the Bouncy Ball from Toy Story, and Baby Dory and Nemo from Finding Nemo.
Not to be outdone, the carts throughout Disneyland also have Pixar-themed offerings. For instance, the churro cart in A Bug's Land at Disney's California Adventure features special "Ants on a Log" churros, and the Pizza Port next to Space Mountain has been transformed into "Pizza Planet" from Toy Story, complete with a Toy Story-inspired menu.
The new Pixar Play Parade and Paint the Night Parade provide day and night entertainment. Guests can look forward to acrobats, larger-than-life Pixar characters, and spectacular light shows.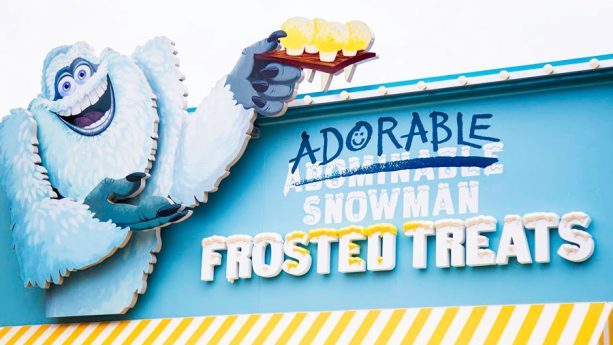 Pixar Fest runs until September, coinciding with the grand opening of Pixar Pier at Disney's California Adventure. The Adorable Snowman's Frosted Treats stand currently previews the delectable treats with its "Pixar Pier Parfait" and "It's Snow-Capped Lemon."
So, Pixar fans, Disneyland is ready to celebrate with you at Pixar Fest this summer!