Originally published at: PLITCH Lets You Play the Latest PC Games Your Way -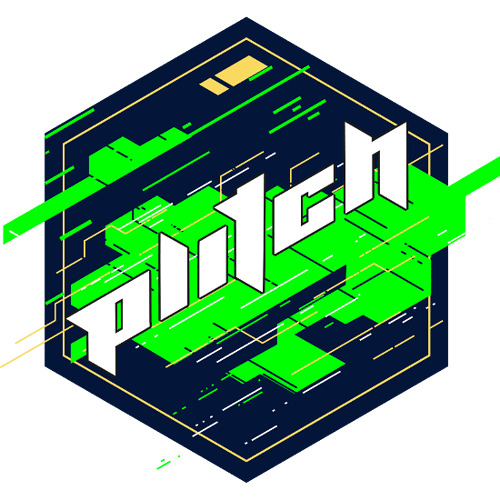 Author: Newsroom
This fall, PLITCH, the premier game customization platform, will see the latest PC games join its ever-growing library, from the biggest AAA titles to the most anticipated indies. If you're planning to overthrow a charismatic and malicious dictator in Far Cry 6, or dusting off your nanosuit to kick some alien ass in Crysis Remastered Trilogy, a PLITCH subscription will allow for the latest games coming to PC.
The critically acclaimed first-person action game Deathloop is among several fall titles that are already supported on PLITCH. Breaking an infinite time-loop is no easy task, but PLITCH has a number of tools to help, including Add Residuum (currency), No Reload, Godmode, and Super Jump. It is important to note that codes cannot be used in online play. No one likes a multiplayer cheater.
Other titles supported this month:
October will see even more great titles supported on PLITCH. Far Cry 6 is coming to the platform on October 7, along with all the codes you'll need to rebel against the villainous Antón Castillo.
Crysis Remastered Trilogy follows one week later on October 15. Whether it's your first time playing through the trilogy and you need a little extra help, or a seasoned expert wanting to ramp up the challenge, you'll be able to customize the experience to your liking with PLITCH.
Check out a few of the other games coming to PLITCH this fall:
FIFA 22 (10/01)
Alan Wake Remastered (10/05)
The Riftbreaker (10/14)
Demon Slayer -Kimetsu no Yaiba- The Hinokami Chronicles (10/15)
PLITCH is the customization platform that lets you game the way you want to, with customizations for over 3000 single-player experiences! The platform is continually growing and supporting the latest and most coveted games. Learn more about PLITCH at plitch.com.
Follow PLITCH on Facebook, Twitter, Instagram, and Twitch, subscribe on YouTube, and join the official PLITCH Discord to keep updated with everything added to the service.