Originally published at: https://geektherapy.org/first-episode-of-new-roddenberry-podcast-gene-ology/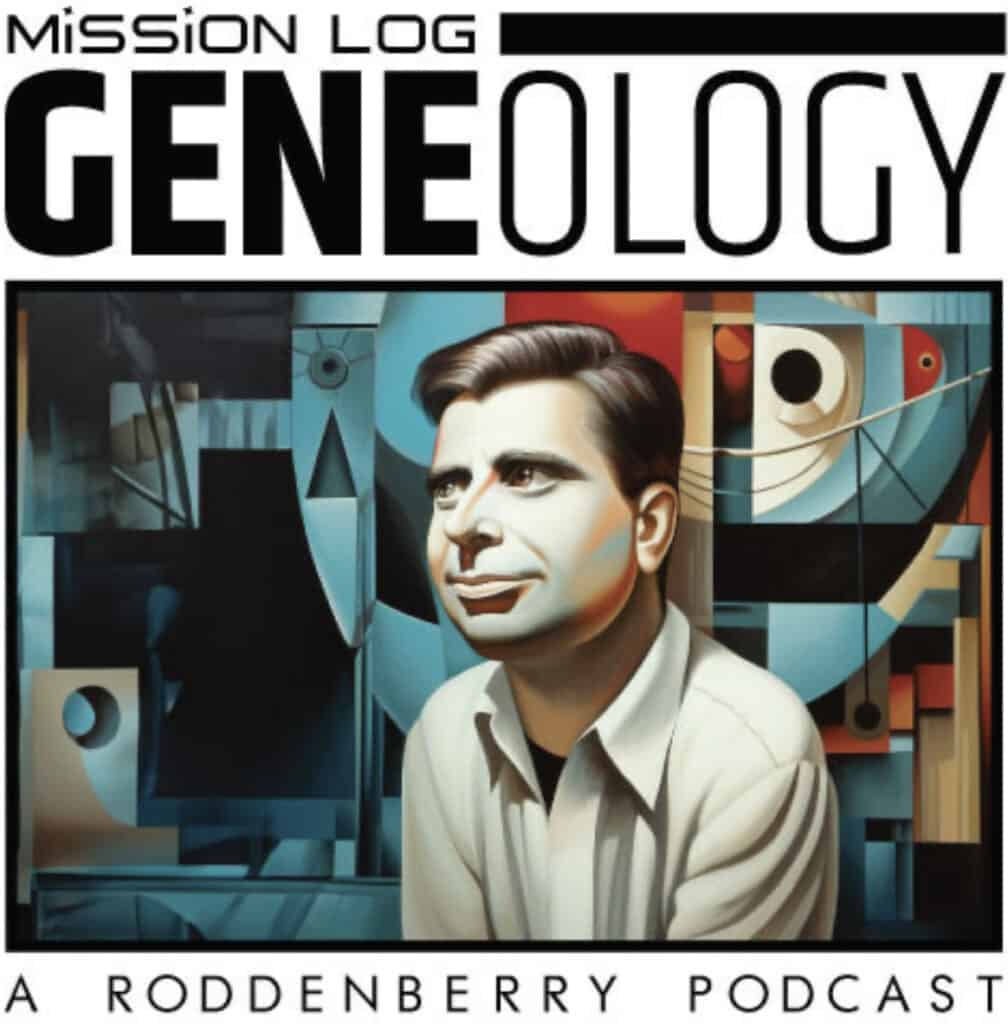 Hosted by Norman C. Lao and Earl Green, "Gene-ology" will be dedicated to telling both the story and stories of Gene Roddenberry – the story of Gene Roddenberry, up-and-coming television writer, growing the skill and influence of his storytelling prowess. And the stories that Gene wrote for the screen, which in some cases you can't even see anymore. 
This podcast will bust open the history books and delve through the archives to chart the evolution of the industry and the art form of television writing, and the development of the abilities and influence of television as a medium…all through the lens of Gene Roddenberry's stories and experiences! 
For more information, follow on social at
Twitter | Facebook | Website