Originally published at: A Unique Homecoming Experience: Buffy Style -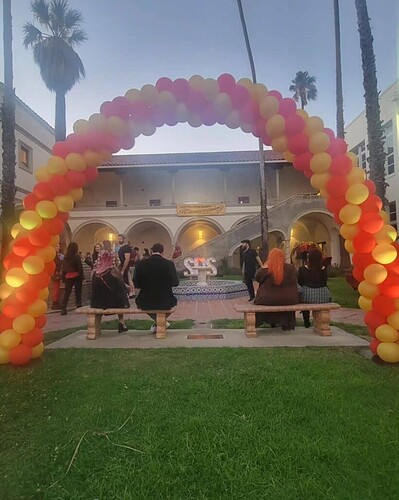 Author: Joe Di Gaetano
Ever been to a high school homecoming? Well, let me tell you about one that's straight out of a TV show – literally! I found myself at Sunnydale High, the stomping ground of none other than Buffy the Vampire Slayer, thanks to a tip from a previous Hellmouthcon.
Imagine stepping into a world where homecoming gowns meet Buffy cosplay – that was the scene! It felt like walking through a TV screen into Buffy's world. And the coolest part? Scattered around the campus were these QR codes that, when scanned, played videos showing which scenes of "Buffy the Vampire Slayer" that were filmed right there. Talk about a trip down memory lane!
But wait, it gets better! They had this tattoo station where you could get spray-painted tattoos, from vampire bites to the iconic Buffy "B." I mean, how cool is that?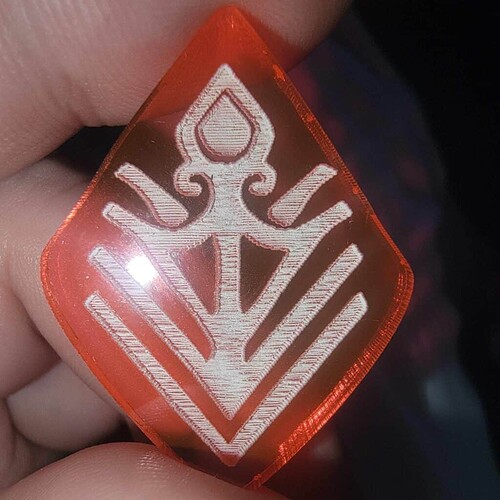 The highlight? Buffy and Willow look-alike actors dashing around, making it feel like we were part of the show! There was this moment when we all got drinks and talismans as gifts from Giles and Willow. Then, in true Buffy fashion, character vampires tried to put us under a spell, only to be foiled by our talismans – leading to an epic showdown. Gotta love that twist!
Now, confession time: My Buffy knowledge was pretty much limited to the movie. But this event? It gave me a whole new appreciation for the series. Even though I was in my Son of Monsterpalooza cosplay and not decked out in Buffy gear, I was totally into the fan vibe.
And let's not forget the heart of the event – supporting awesome causes like the Al Wooten Foundation, the LGBTQ Center of Los Angeles, and a fundraiser in honor of Shawna Trpcic, the genius behind the costumes of Firefly, Ahsoka, and The Mandalorian. It's events like these that really bring to life the show's spirit of inclusion and acceptance.
As a Buffy newbie, I couldn't draw direct parallels to the Homecoming episode, but man, the event made me feel like I'd stepped right into an episode. Maybe next year, they'll bring it back. Fingers crossed!
This homecoming was more than just a nod to a cult classic; it was a celebration of everything Buffy stands for – fighting the good fight, embracing differences, and, of course, some good old supernatural drama. So here's to Sunnydale High, where every day is an adventure and every night, a battle against the forces of darkness. Now, who's up for rewatching the series?