In honor of all the E3 Hype, What is you favorite E3 moment in the past?
I gotta say, there have been a few moments where I jumped in joy watching E3, when they first announced Monster Hunter World, when I got a first peek at Cuphead in the Microsoft showcase, when they showed that they were going to try making the Final Fantasy 7 remake again, when they released the first teaser for Last of Us 2.
But none of these moments made my cry like the 2013 Playstation Opening Montage. That was the first time me and my fiance decided to watch E3 together and it's by far the most amazing moment I've had as a gamer.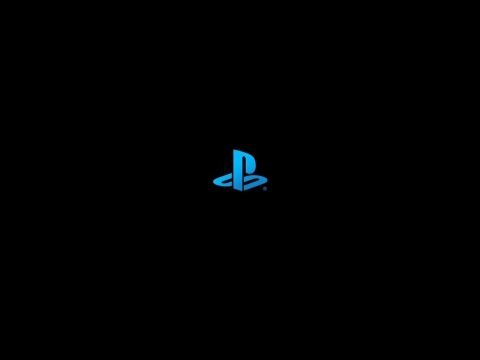 The video just grabbed my heart and crushed it, leaving me with a big case of the feels.
What's your big moment?